A show that celebrates the work Of the incredible Playwright Nick Darke and his fabulous female characters.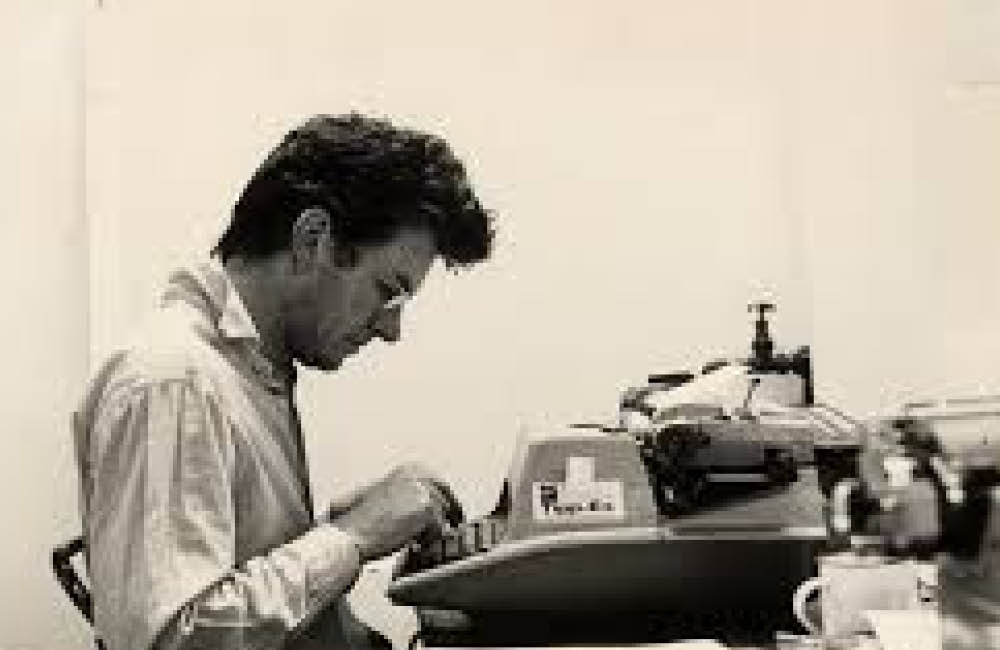 Nick was one of Cornwall's most prestigious and internationally acclaimed playwrights.
Bec worked widely with Nick and with the help of Anna Maria Murphy's ( Kneehigh ) magical wordsmithing alongside Mary Woodvine ( Poldark, Trevithick) Sharon Andrews (Scarey Little Girls) and her own extraordinary performance skills, she will brought some of Nick's most memorable characters together on stage for the first time. This was a robust encounter of strong willed, strong minded women crossing the centuries. From dynamite makers and Smugglers to wet-suit and Brandy experts. What did they get up to.
A family friendly show recommended for those 7yrs and up. This was a professional evening of physical performance, entertainment, song and humour. A sensitive and true celebration of Nick Darke's work.
A riot!
Darke Women