An exciting new Cornish musical Duo
Didjan is a new musical venture.
A collaboration between both Bec and
the hugely talented Richard Trethewey.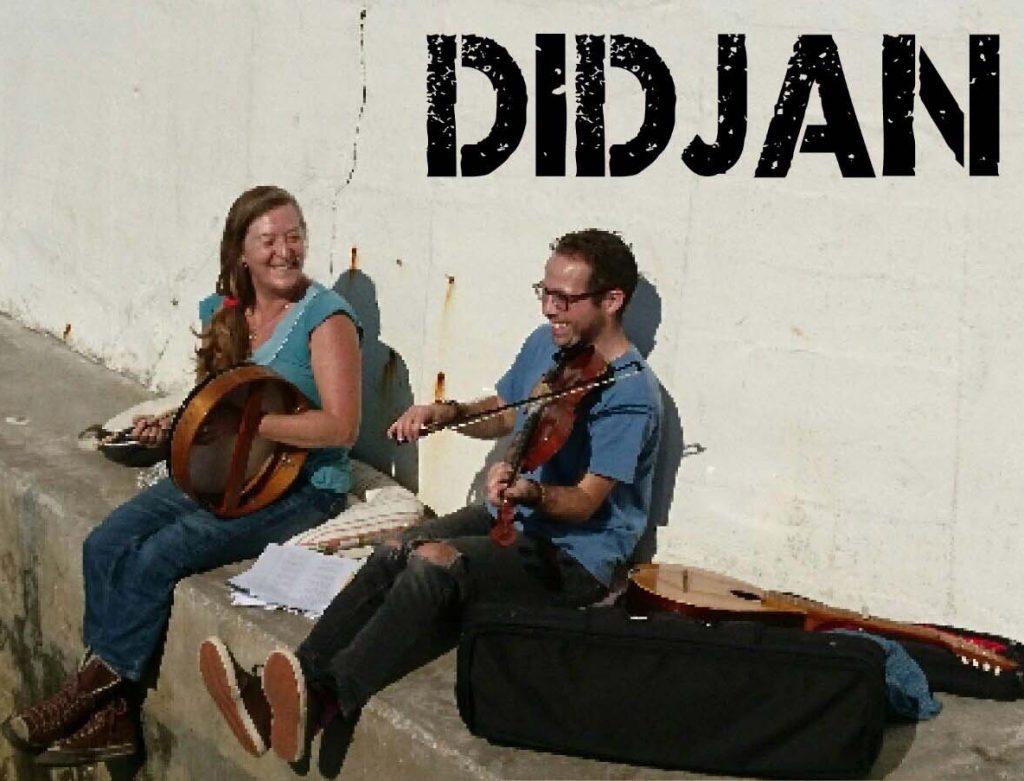 Richard is a very sought after singer and musician in his own right. A trained Music therapist he can often be heard playing with several other bands such as Rowan Tree or with the Camborne town band. Having both been fans of each others work for many years they have launched their own project which is proving to be very successful.
Both Bec and Richard have many years of experience between them extolling the virtues of Cornwall's incredibly rich and diverse songs and tunes, Didjan is a way of bringing their talents together. They launched Didjan at Sidmouth Folk Festival 2017 and are looking to tour within in Cornwall and beyond.