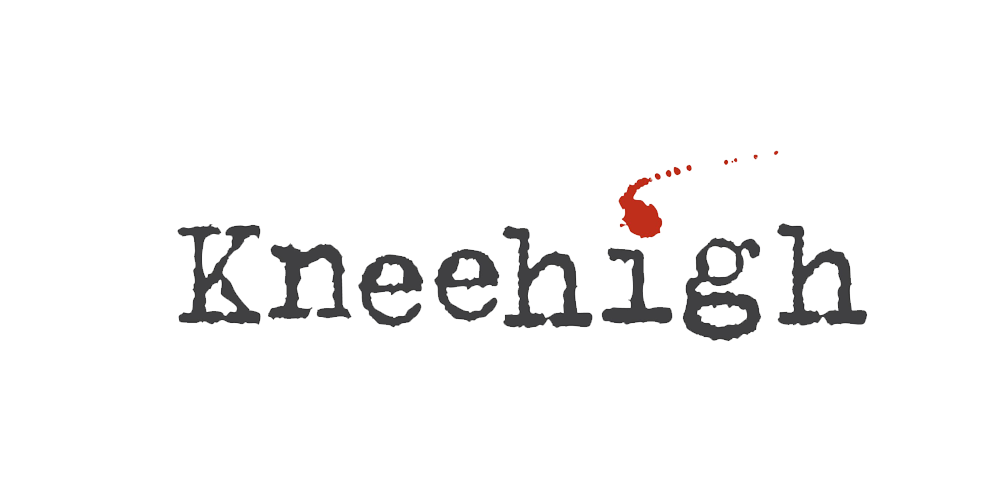 My work with Kneehigh
I spent my formative years as a core member of Kneehigh Theatre. working with Artistic Directors Mike Shepherd, Bill Mitchell and Emma Rice. Kneehigh's dynamic and rigorous approach to creating work meant that you had to develop a very eclectic and versatile approach to performing. Something that I have maintained throughout my career. We were an ensemble of maverick creatives with a common ambition; to tell a great story.
We rehearsed using Gardzienice influenced physical training combined with original music, song, dance, mask, poetry and original scripts by Anna Murphy and Nick Darke. We then used these multitude of skills to build all manner of shows that were performed in a diverse array of performance venues, indoors and outside, from the clifftops at Bottalack to the Cotesloe at the National theatre.. At its heart was 'The Fool' a discipline taught to us by John Lee and John Oram.