Ravenheart was an outdoor physical theatre show based on 'The story of Carmen' by Bizet.
It was a co-production with the acclaimed Manchester band Inner Sense.
Devised by the company and directed by Bill Mitchell it was a riot of wild music, dance, theatre, passion and fire.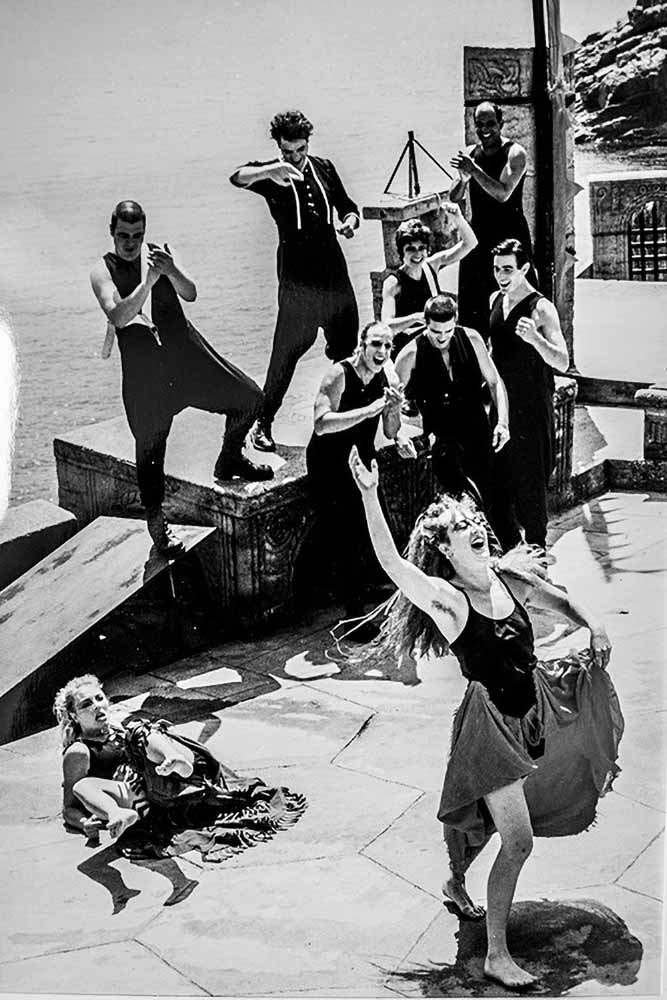 The show started life at The Minack and then toured in outdoor spaces and venues Nationally.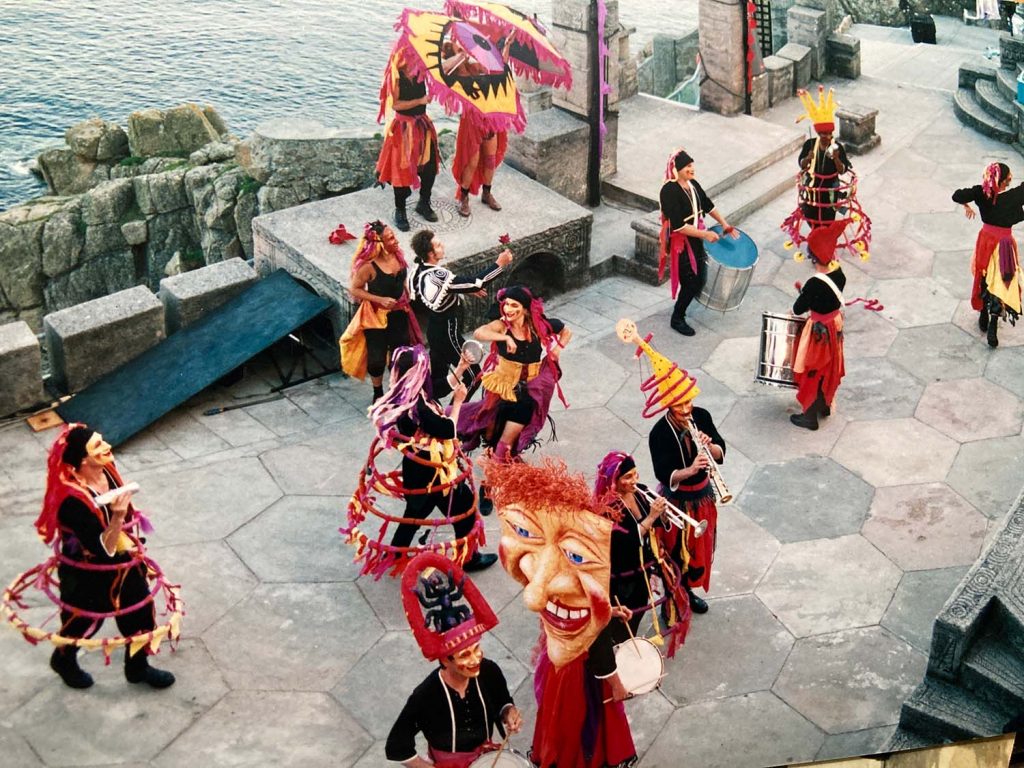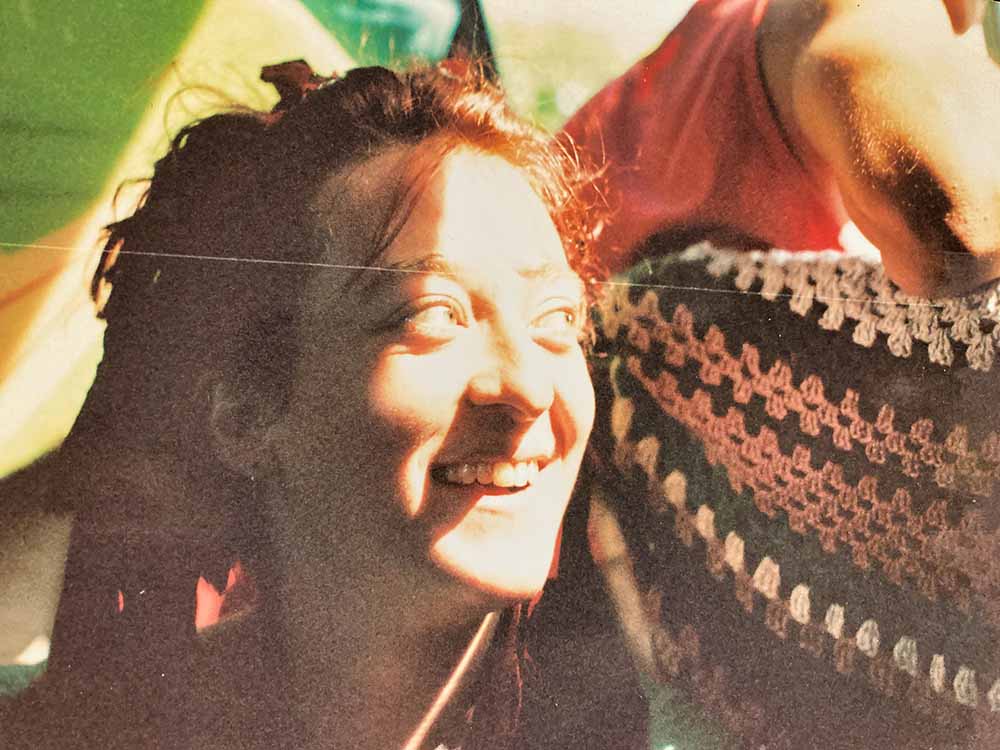 Character played: Carmen